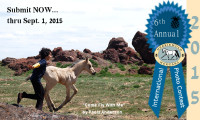 Grab your cameras!   Search through your photos!  Join in the fun and win great prizes!  Merriewold Morgans is having our 6th Annual Photo Contest celebrating the Magnificent Morgan Horse.  Entry is FREE and will be judged by renowned Equestrian, Grand Prix Dressage competitor, author and artist,  Susan Derr Drake.

Work will be judged on the following criteria:
Effectiveness in conveying the beauty or unique character of the Morgan horse
Artistic creativity (Unique vision in perspective, action or feeling in the photograph.)
Natural theme (We are not looking for conformation shots.)
All entries will be displayed at the Merriewold Gallery.  Prizes will be awarded for the top three images. *You can view all the entries at the Photo Contest Album any time during the contest.

Prizes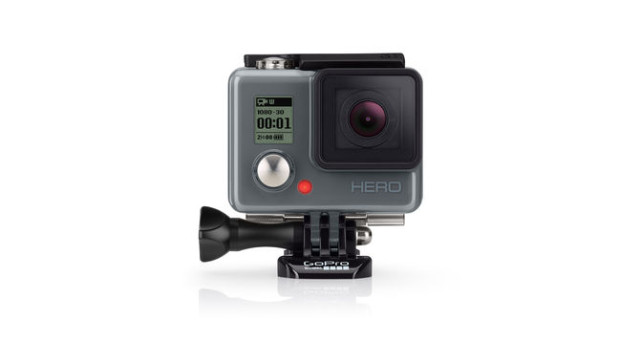 1st Place Prize is a HERO GoPro video and photo camera with helmet strap and 32gb chip valued at $160.
HERO makes it easy to capture and share your world. Featuring high-quality 1080p30 and 720p60 video, HERO captures the same immersive footage that's made GoPro one of the best-selling cameras in the world. User-friendly modes include QuikCapture, which lets you power on the camera and start recording with the press of a single button, and Burst Photo, which captures fast-action sequences at up to 5 frames per second. Wearable, gear-mountable and integrated into a rugged housing1 that's waterproof to 131' (40m), HERO helps you capture photos and videos that make you look like just that: a HERO.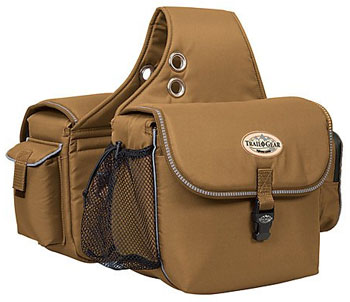 2nd Place Prize is trail gear insulated saddle bags in brown by Weaver valued at $60.
Weaver Trail Gear Saddle Bags are durably-constructed from 600D polyester with a weather-resistant polyurethane coating, these bags feature adjustable webbing straps for stability and nickel plated mounting grommets.  With ample room for storage, this design features two padded main compartments, one with an insulated insert perfect for food and drinks and one with additional interior pockets. Both main compartments feature a handy front pocket and flap secured with a quick-release buckle. Side pockets (one with a hook and loop closure and one with a waterproof zipper) keep small items like cell phones, cameras and keys close at hand.  Also features two mesh side pockets for easy access and cleanout as well as reflective piping for added visibility.

3rd Place Prize is a MEFOTO Walkabout monopod in purple valued at $50.
Monopods are surprisingly useful.  Seriously!  We know from experience that once you own a monopod, it's something you just can't live without.  Why?  Here are some examples: Say you're on an outing where you need just a little lightweight stability, such as a wedding, sports event, or graduation; the MeFOTO WalkAbout Monopod is made for precisely that, walking about while taking photos or video without the hassle of setting up a tripod.  And if strolling is on your agenda, it converts to a walking stick!

How to Enter:
Submit via email, by September 1, 2015, 1-3 of your images in the format stated below in the rules.
Submit to: (photos@merriewoldmorgans.com)
Rules:
Amateurs only. ('amateur' means you do not get paid for your work.)
Morgan horses only. (Horses can be at liberty or under saddle.)
Photography only. No "graphics", logos or Photoshop-type entries allowed. Minor adjustments such as light/contrast, cropping, etc., is allowed using your favorite graphics/image program.
You may enter up to 3 images.  (Previous years 1st-3rd winning entries can not be resubmitted and are not eligible to win again.)
Entries must be received by September 1, 2015.
Email digital files only. No snailmail entries.
Entries must be .jpg at 72 dpi and a minimum of 600w x 400h pixels and a  maximum of 1200w x 600h pixels.
Your full name, Country (if from the USA also include your state) and the photo title must be included in email. Name your file with title of your photo. I.e., attachment file example: myprettymorgan.jpg
Schedule:
May thru September 1, 2015: Entries received.
During the month of September:Â Judging.
October 2015: Winners announced in the Fall Newsletter issue.

*Sign up for our Newsletter here!
Legals:
Subscription to our Newsletter is not required to enter.
Merriewold Morgans, it's partners or sponsors are not responsible for any copyright infringement concerning the entries submitted by you and posted on the

http://merriewoldmorgans.com

website.
Email submittal of your entries warrants and guarantees that you are the original creator and owner of each entry image.
No monetary award will be afforded in lieu of prizes.
By submitting your entry, you acknowledge and give consent for the display of said images on the

http://merriewoldmorgans.com

website indefinitely and without monetary consideration. Consent also applies to any winning images that "may" be used in advertising campaigns; media promoting or reporting on the contest for this, or coming years.

Judge: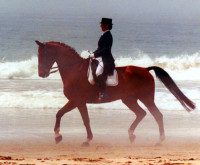 Susan Derr Drake – Grand Prix Dressage Rider and Coach, Photo Journalist, Artist and Author.
Born in the Year of the Horse, Susan has devoted her life to all things Horse.  She has trained in all disciplines and styles of riding with many breeds - including, competing in 116 different Dressage Grand Prixs and training others to achieve that level of excellence.  She has studied alternative horse healing and she promotes that which is the highest good for the horse.
As a photojournalist, she worked for Horse Action News for years and had the cover story and photo of the Dressage World Championships for the California Horse Trader.  For many years she was a horse show photographer and videographer.
As a fine artist years ago, she won many awards for her oil paintings. Susan is looking forward to returning to that media to share the beauty of horses in oils.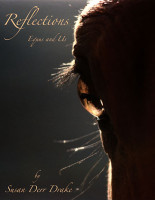 Susan has written a book called, Reflections, Equus and Us, which tells of a magical journey touching on man's relationship with the horse.   You can learn more about it here:   http://www.ridingaids.com/book-reflections-equus-.html

Sponsors:
     Merriewold Morgans

     Samy's Camera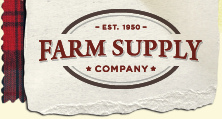 Farm Supply Company

     deCastro Studios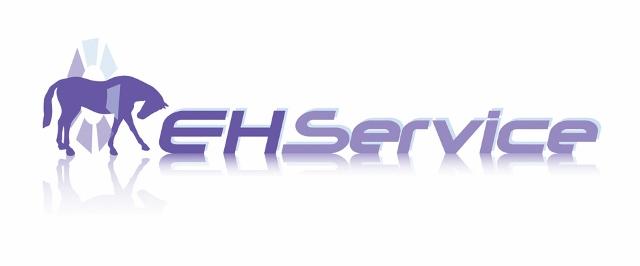 Equestrian Healing Service

Riding Aids