NEW!
Merriewold Ima Lucky Star
Talented Dressage Morgan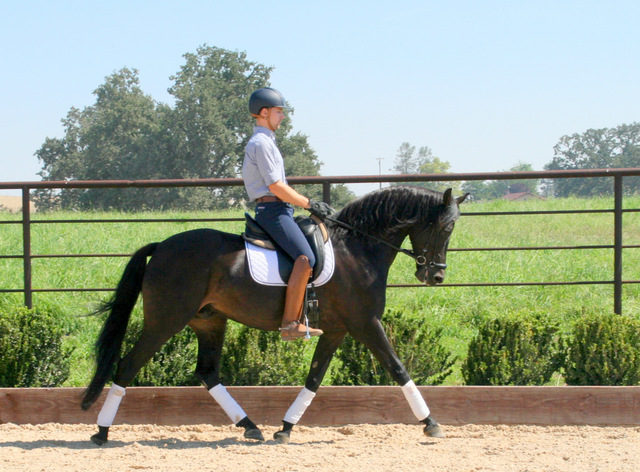 2006 Brown Gelding (RBF Time to B x ABL Morning Star)  Lucky Star is now available for purchase to a Dressage show home.  He is in training with FEI Rider/Trainer Ryan Trokkeli and this awesome team is  competing at 2nd level with scores of 68-73%.  Lucky is light, sensitive and forward with the "Morgan" work ethic.  He is also very sweet and tolerant.  Perfect for the Adult Amateur and Junior Rider.
Price Upon Request
Contact Ryan Torkkeli for more information
Visit Lucky's Photo Album and Info page