One of the best thing about breeding Morgans is when our horses find wonderful owners!  Colette and Quito are great together and it is so nice of Colette to keep us updated as to how they are doing.  Below are some of her photos and text: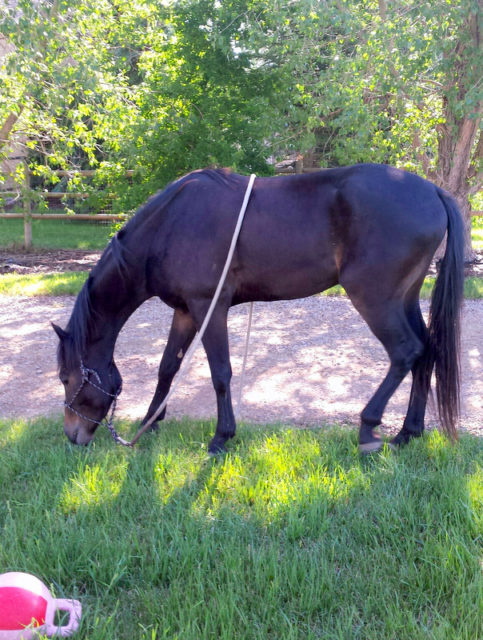 Quito just arrived at his new home and has to be isolated from the herd for a while.  Colette purchased a jolly ball for him but it took him about 5 minuted to flatten it..hahaha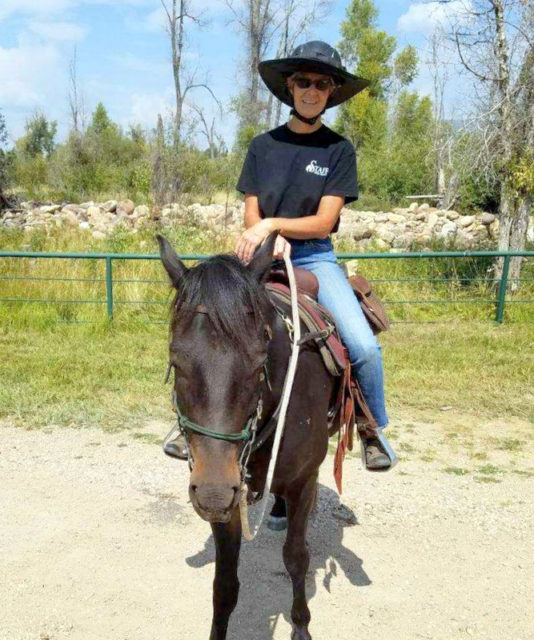 Trail pony extraordinaire!  He  is such a little trooper…he will follow or lead, he will look at scary stuff but doesn't overreact.  He is very trusting.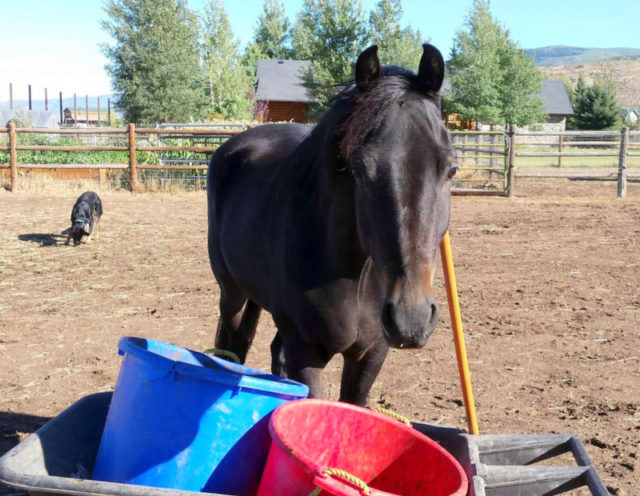 Wants to help with the barn chores!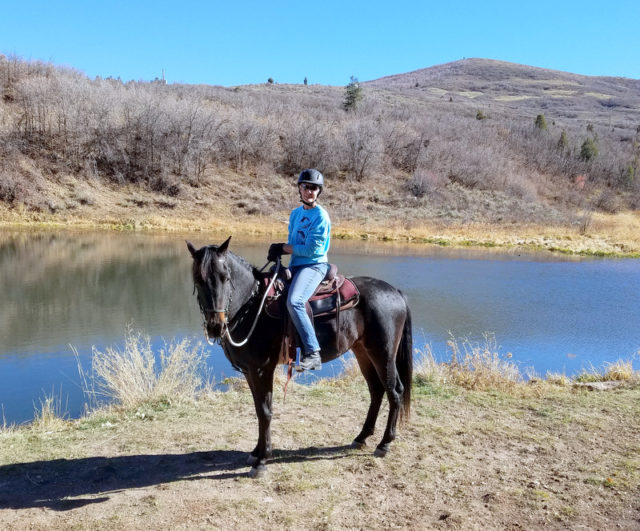 Late fall trail ride…taking advantage of the nice weather.
Thank you Colette!!!