MERRIEWOLD MORGANS SALES LIST
SHOW HORSES, PLEASURE HORSES AND PROSPECTS
Horses currently Available for Purchase: (click on images to enlarge)

SOLD!
Merriewold Sierra
3 year old Sport Prospect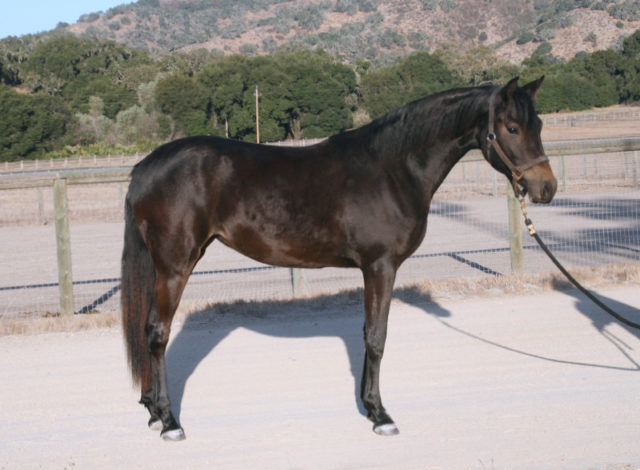 2016 Brown Filly (Rosevale Leggo x Canequin Reach for the Stars) Sierra is a tall and elegant filly with correct, eye pleasing conformation, smooth 'up-hill' top line and  balanced at liberty gaits.  Sierra naturally lifts her back and pushes from behind.  We think she is a superior sport prospect  especially for classical and western dressage.  Sierra has a strong sport horse pedigree on both sire and dam sides.  Her dam, Pocket is a champion in almost every sport horse division. (awards list in pocket's photo album)   Sierra's beautiful head and large eyes are an added bonus.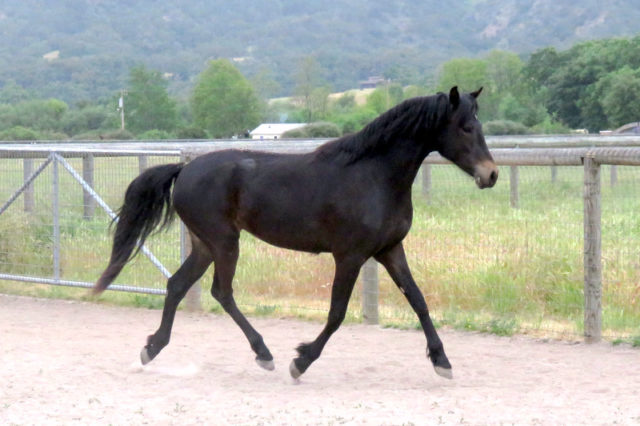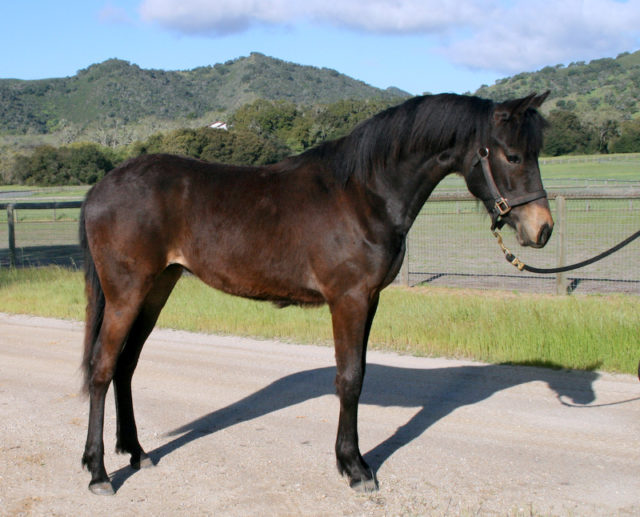 Sierra is now in training with Julie Corlett
Congratulations to Kellie Hallam of Houston, TX
on her purchase of Sierra!  They  plan on  training in hunter/jumpers and dressage.
We wish them a long and happy partnership!
Contact us for more information

SOLD!
Congratulations to Margo Eidson
Merriewold Tara
Yearling Sport Prospect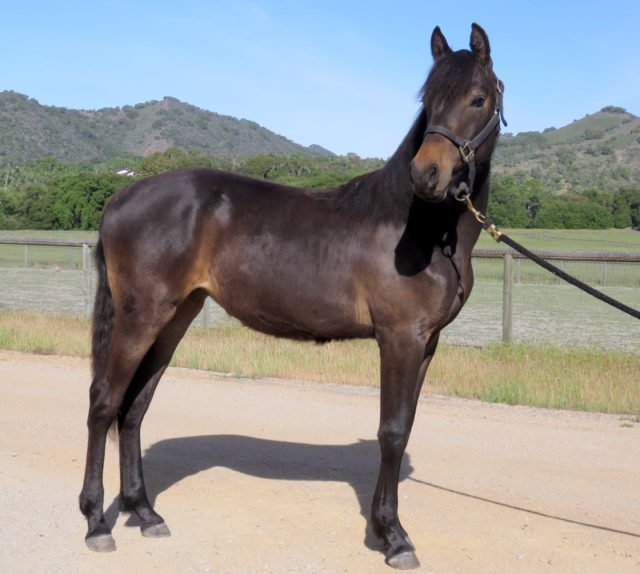 Tara is the Morgan filly you have been waiting for.  She is a dream Morgan sport prospect, by the beautiful and talented sport Stallion Rosevale Leggo.   Tara is the most like her Multi Champion dam Canquin Reach for the Stars aka Pocket of all the offspring.  She has a willing and brave temperament,  lovely head with a kind and intelligent eye, and most importantly…she has naturally balanced gaits and a free moving walk with an impressive overreach.
You pick the sport division and Tara will excel and have fun with you.

SOLD!
Merriewold Ima Lucky Star
Congratulations to Catherine Seidel!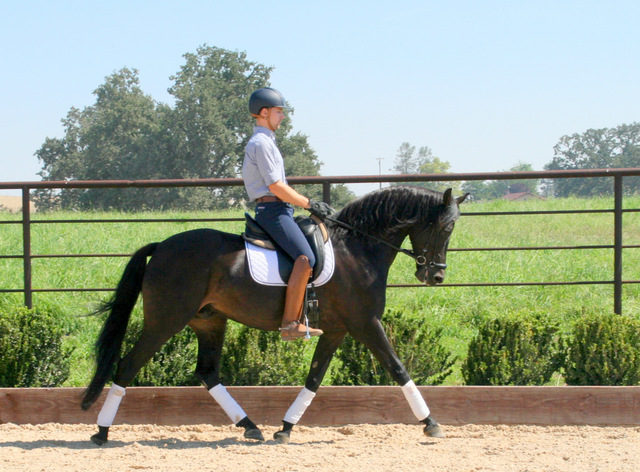 2006 Brown Gelding (RBF Time to B x ABL Morning Star)  Lucky Star is now availavle for purchase to a Dressage show home.  He is in training with FEI Rider/Trainer Ryan Trokkeli and this awesome team is  competing at 2nd level with scores of 68-73%.  Lucky is light, sensitive and forward with the "Morgan" work ethic.  He is also very sweet and tolerant.  Perfect for the Adult Amateur and Junior Rider.
Price Upon Request
Contact Ryan Torkkeli for more information:
ryantorkkeli@me.com
Visit Lucky's Photo Album and Info page
Contact us for more information

ATTENTION MORGAN SPORT BREEDERS!
Canequin Reachforthestars
SOLD!
Congratulations Bill Broe and
Rosevale Leggo
Merriewold offers for sale our best mare, Canequin ReachfortheStars, aka "Pocket" to a qualified Morgan breeder.  Pocket has a filly by Rosevale Leggo by her side and is offered with a 2018 breeding
to  Rosevale Leggo .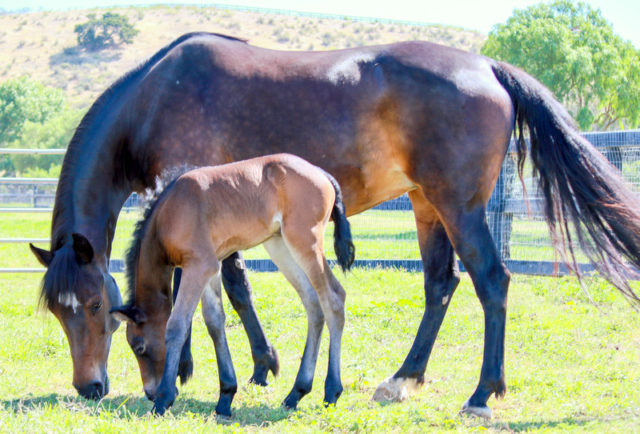 Pocket is a beautiful individual bred by the renowned sport horse breeder, Canequin Morgans.  She is now 15 and has had a phenomenal career competing in:  Dressage,  Eventing,  Hunter/Jumper, Carriage,  Endurance, and Combined Driving.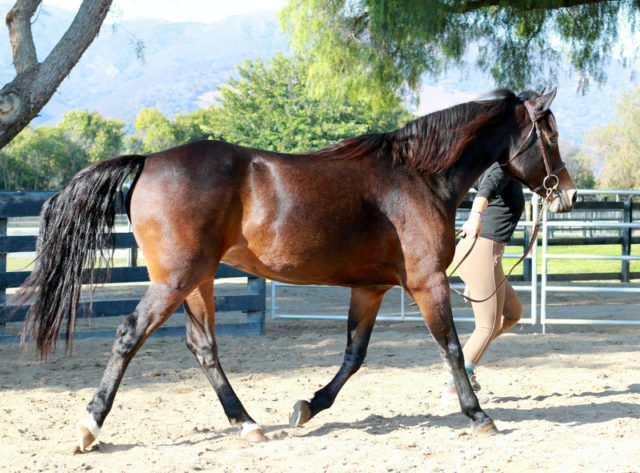 In her second career as broodmare, she has had four exceptional foals for Merriewold. Â Pocket is easy to get in foal, foal out and is an excellent mother. Â She has many years left to produce superior Morgan sport horses for you!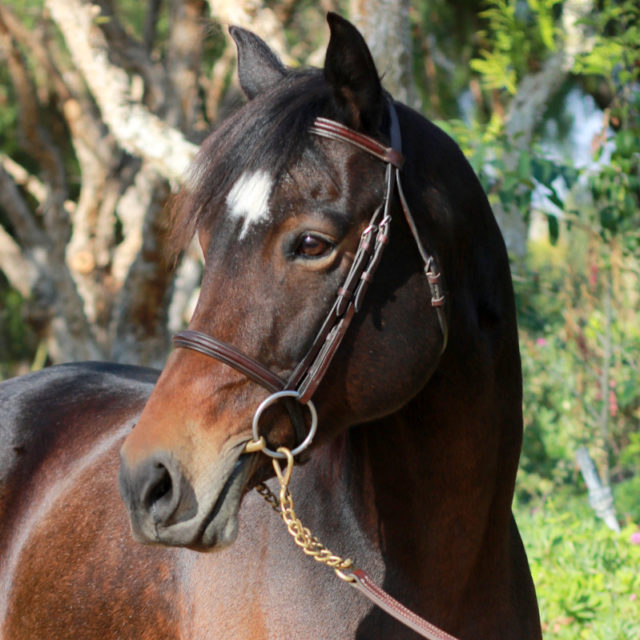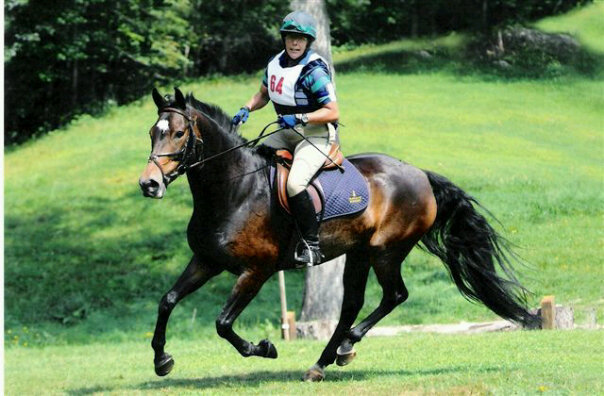 For more information and to see more photos of Pocket and her foals:
Please click  here
(We are offering this mare only because we are discontinuing our breeding program.)
Contact us for more information

Go to the Merriewold SOLD page to see some of our previous sales CLICK HERE

We have young prospects, breeding stock, and horses in training  that are not on the sales list.  These talented individuals  may be
available to the right home.  So please contact us to learn more about the Merriewold Breeding program and how we can fulfill your needs.
CONTACT USÂ 
FOR MORE INFORMATION ON THESE HORSES