Teddy is our "Honorary" Morgan and we all think he's the bomb!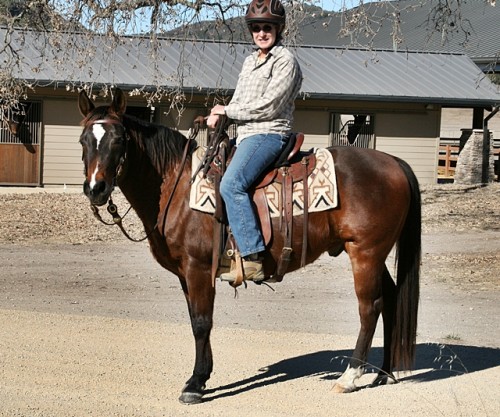 Teddy is my Mom's Quarter Horse pony and the sweetest little guy ever.  Everything is A-OK as far as he is concerned!  (He was quite the barrel racer in his day.)   We took him on a trail ride with Ryan and Gaysha.  And he actually made Gaysha look tall!  (She liked that!)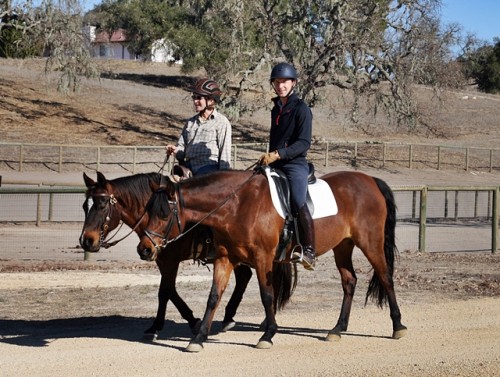 Ryan Torkkeli has been helping us since Jackie was laid up with an injury.  We are so fortunate to have this world-class dressage rider/trainer, and all around nice guy at our Ranch!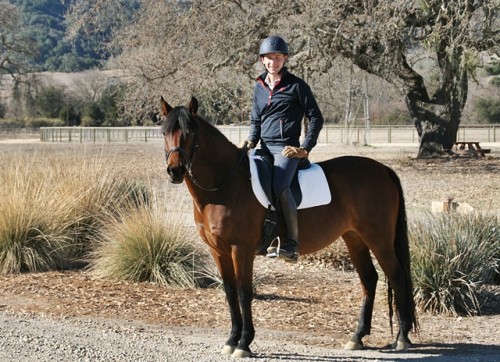 Here are my Beastie Boys, Hero and Java watching all the activity.
Excuse me while I go kiss those faces!!!