My first ever Kentucky Derby weekend and it was totally amazing!  The Oaks Race for Fillies was on Friday and the Derby at 6:45 on Saturday night.  We stayed at the Brown Hotel Downtown.  And had delicious local meals with friends and at Porcini's, and the English Grill.  The mint Julip is the drink of the Derby but I liked the "Lilly" which was for the Oaks and the Fillies!  (Vodka, cranberry and triple sec?)  Pink and delicious!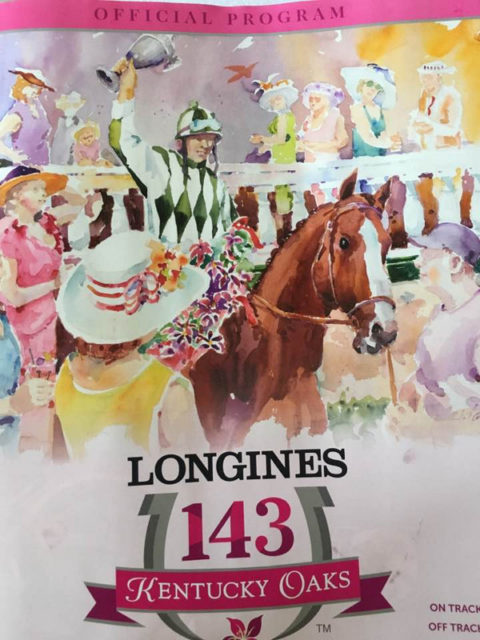 Cover of the Filly Race Program on Friday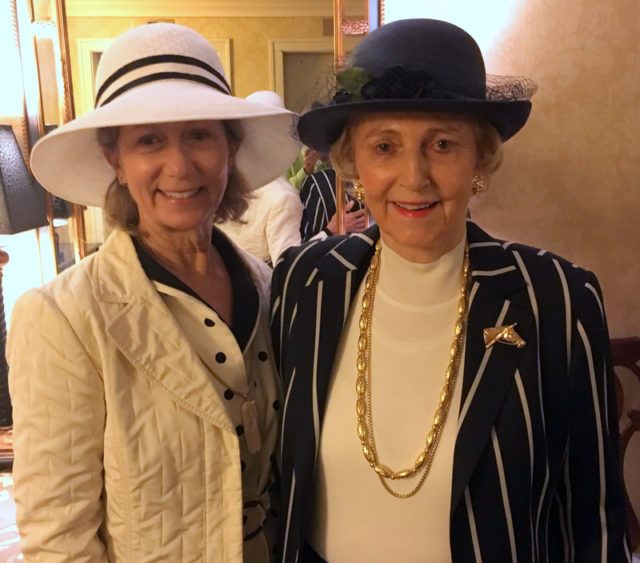 Girls getting ready for the races! (my Mom and I)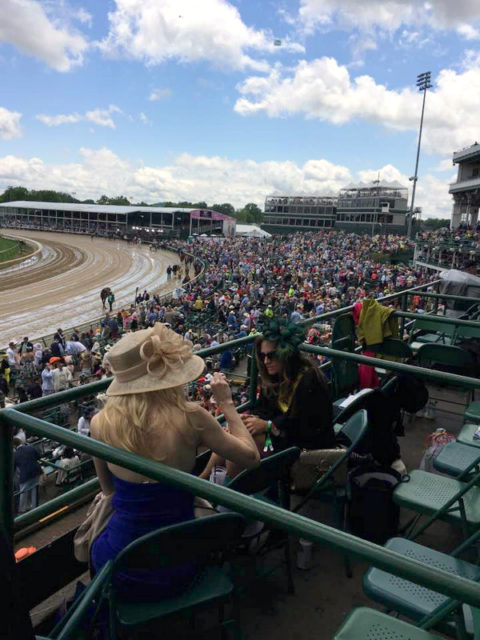 You have to get there early….5 hours to go!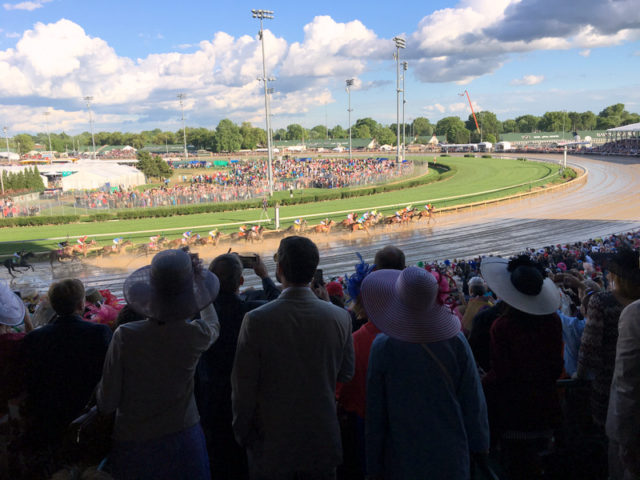 The 143rd running of the, "Run for the Roses!"