Yesterday Jackie and I went to see Ryan Torkkeli and Merriewold Ima Lucky Star…aka Lucky.  They are gearing up for show season and Lucky looks fit, happy and ready to go.   Thank you Ryan!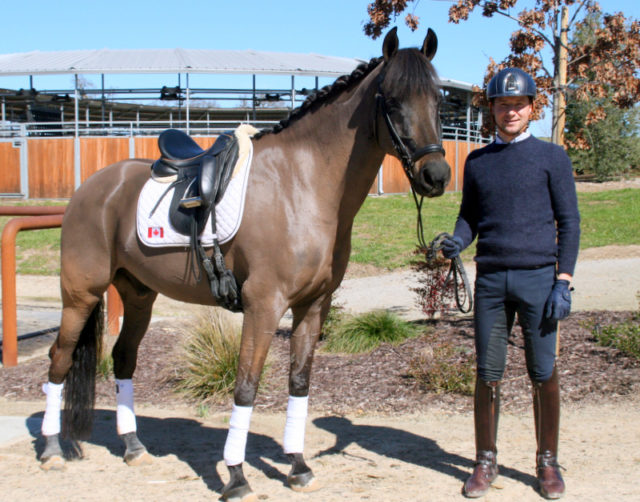 To see all of Lucky's photos and his feature page please CLICK HERE
then click on SHOW HORSES, CURRENTLY OWNED then LUCKY.