Merriewold Latte's Profile & Pedigree
2009 Black Filly, SOLD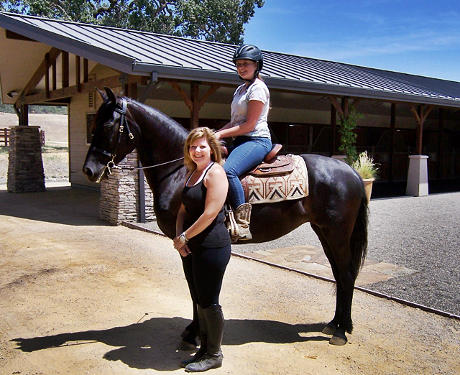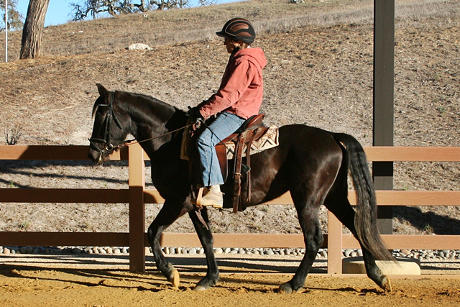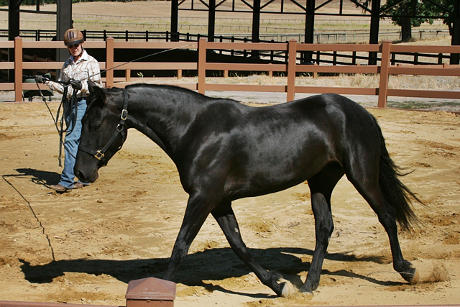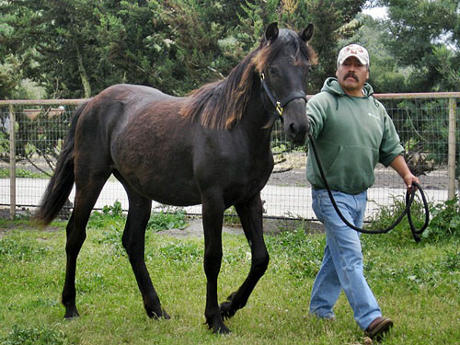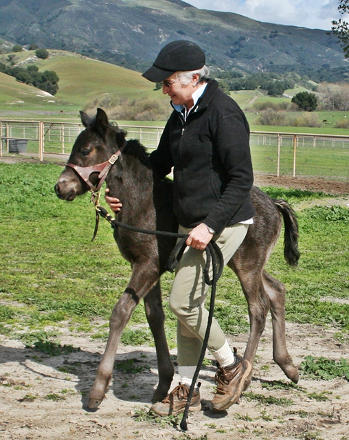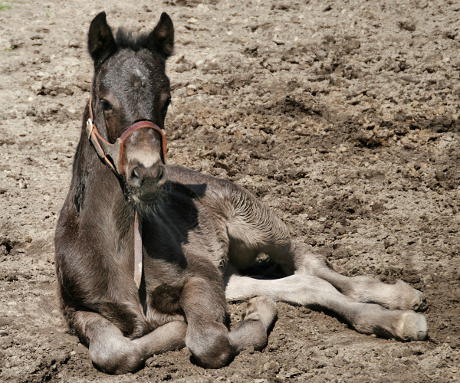 Merriewold Latte is very up-headed with a pretty chiseled face and little ears. She has solid sport horse conformation, good bone and very smooth gaits. We are very excited about her future as a sport, family and pleasure prospect.

Congratulations to the Shute Family on their purchase of Latte as their family, pleasure and show horse. We wish them many years of happy horsing around!